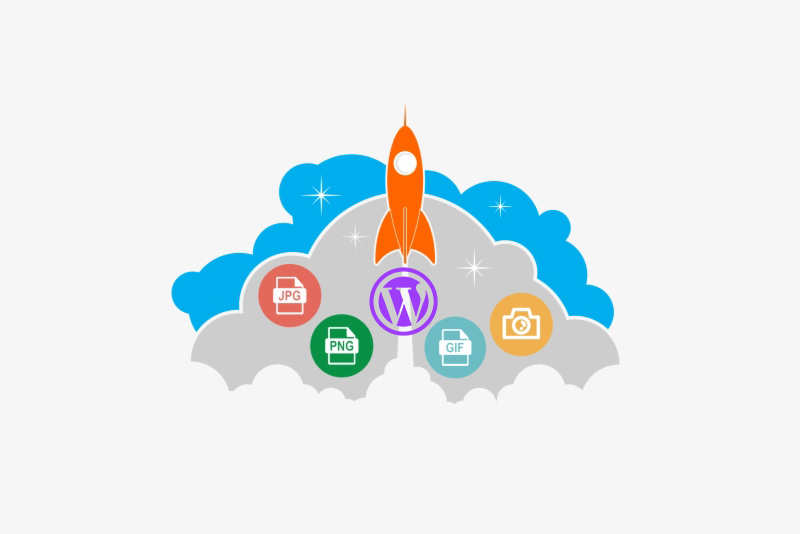 Optimize Your WordPress Website
The speed and performance of your website are more important today than ever before. Users' expectations have grown and their patience has decreased. If a website loads too slowly, users will quickly move on to another site rather than waiting for another second or two. Even if users do not run away, a slow site will leave them disappointed, frustrated, and likely to abandon your site even in the midst of shopping.
Furthermore, Google has clearly stated that the speed of a site will affect a site's ranking in the search results. So in order to keep both your users and Google happy, it is important to pay attention to site speed. This article will help you to test your website and the fixing way.
Check your website speed
7 Tips to Optimize Your WordPress Website for Speed
Choose a Quality Hosting Plan
Try to use a Content Delivery Network(CDN)
Optimize your Images
Minify HTML, JavaScript, and CSS
Always keep your plugins, themes, and WordPress updated
Enable Caching System
Optimize Your Databases